The electric meat slicers for professional use
The built-in sharpener is activated by a single lever, thereby facilitating the operation. This meat slicer has a third-generation steel blade, which ensures the highest cutting precision. The product holder and clamp feature innovative solutions that minimise waste.
Gravity meat table
In the gravity version, the meat table has an ideal angle to facilitate positioning and removal of the product to slice.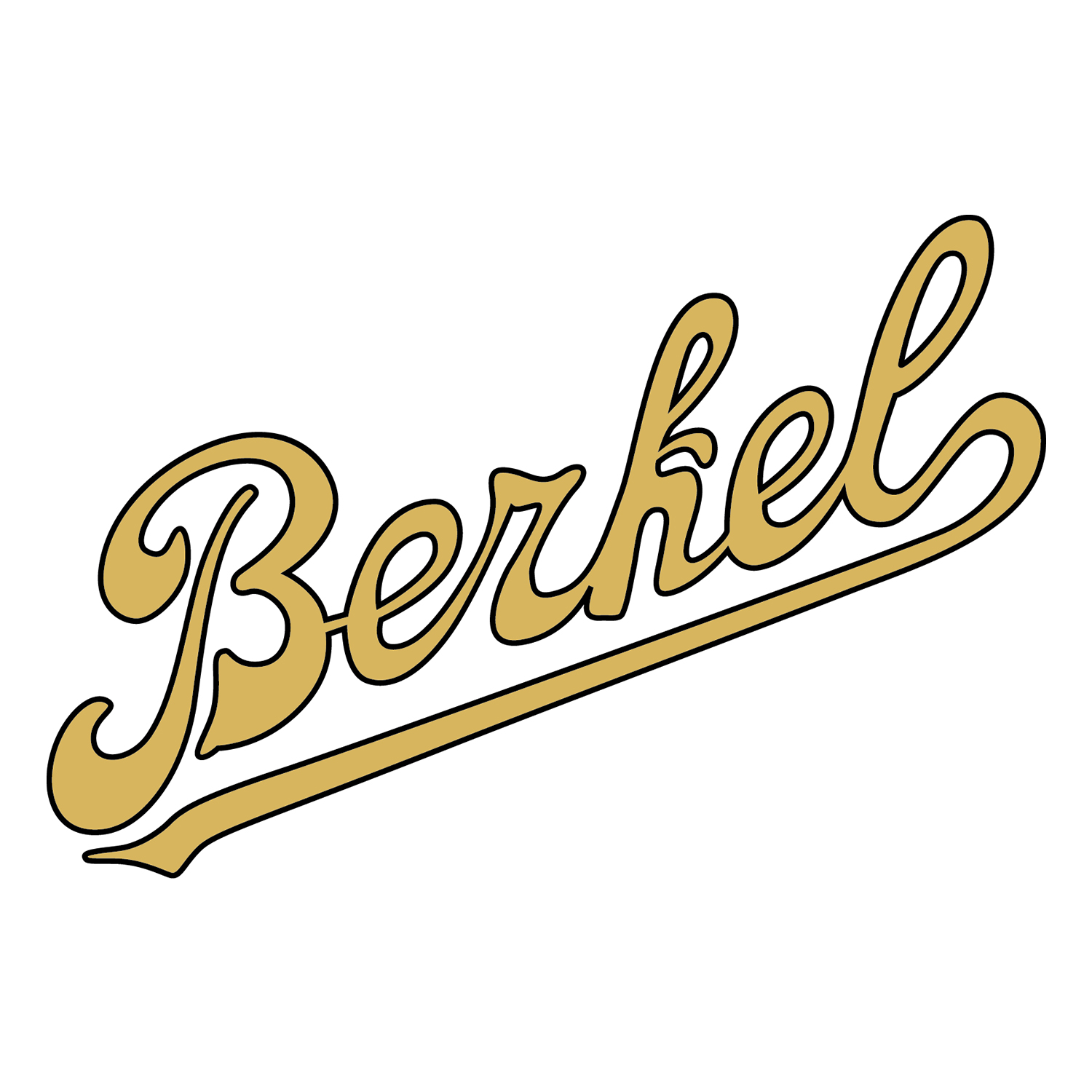 Third-generation steel blade
The third-generation German 100Cr6 steel blade has an innovative profile to reduce friction with food, thereby ensuring a perfect cut and reducing waste.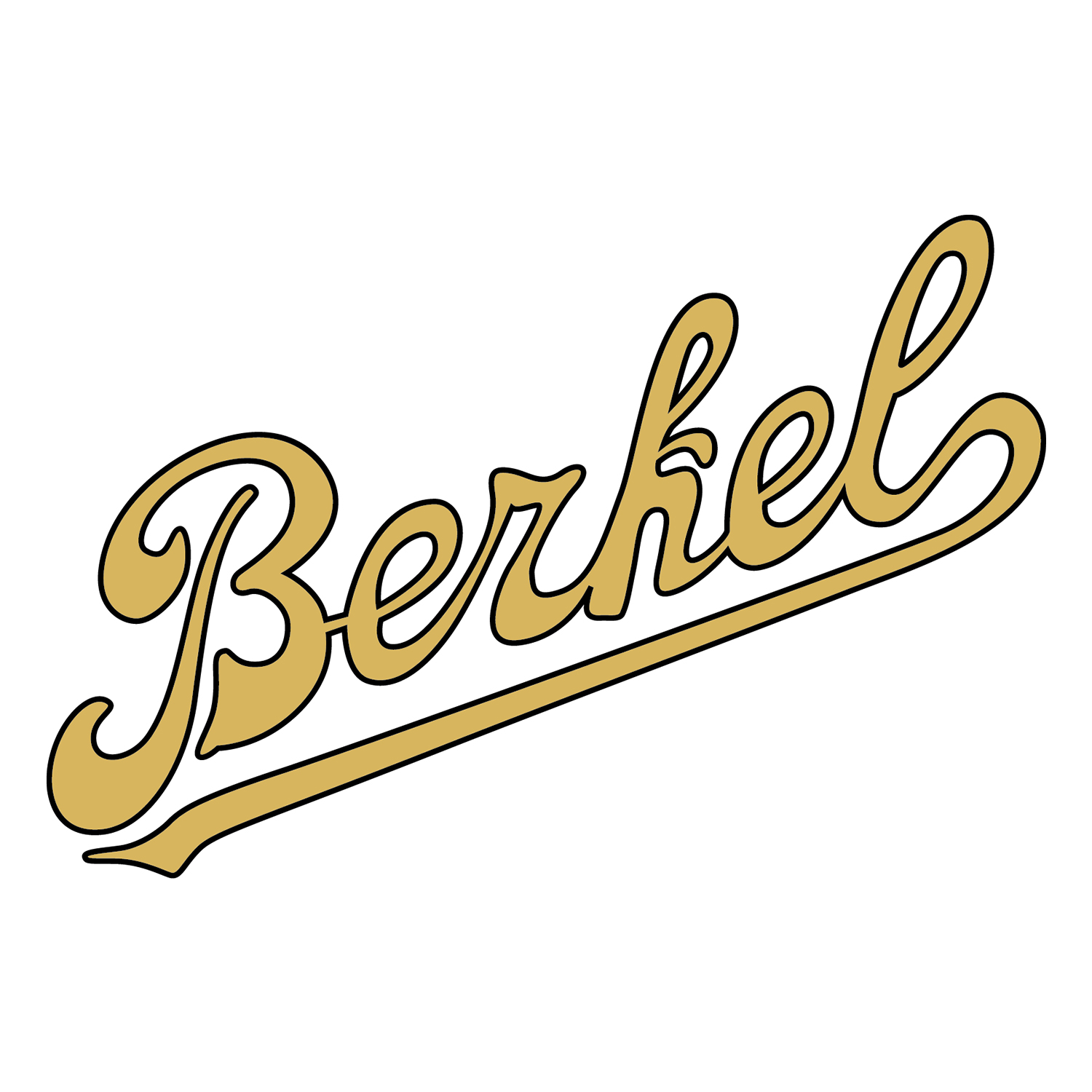 Built-in sharpener
The built-in anticorodal sharpener with bronze bushings is activated by one single lever for sharpening and trimming. This facilitates the entire operation while increasing the efficiency and durability of the blade.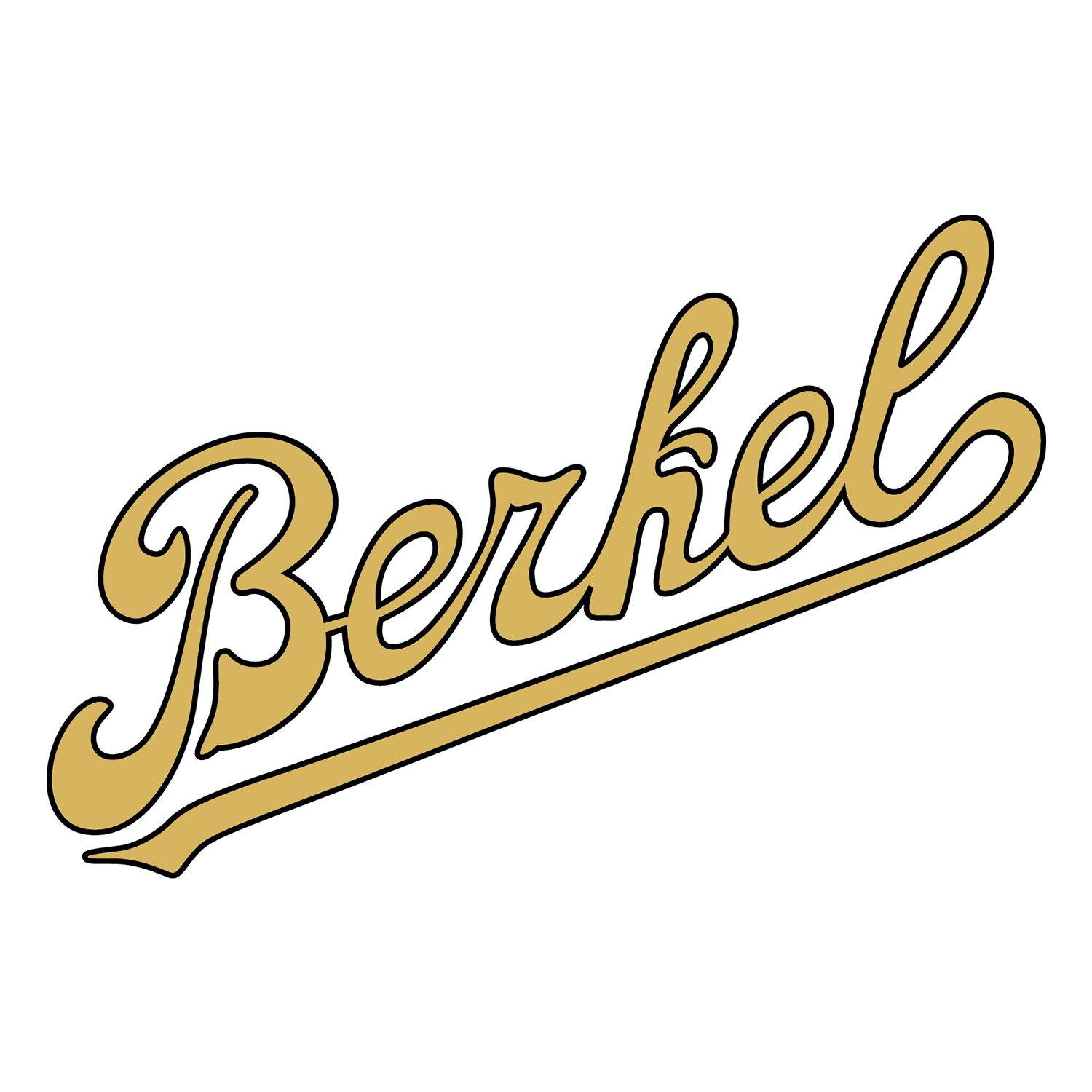 Thickness adjustment unit
The thickness adjustment unit and handles feature a new ergonomic design created specifically for all those who use the meat slicer for many hours a day.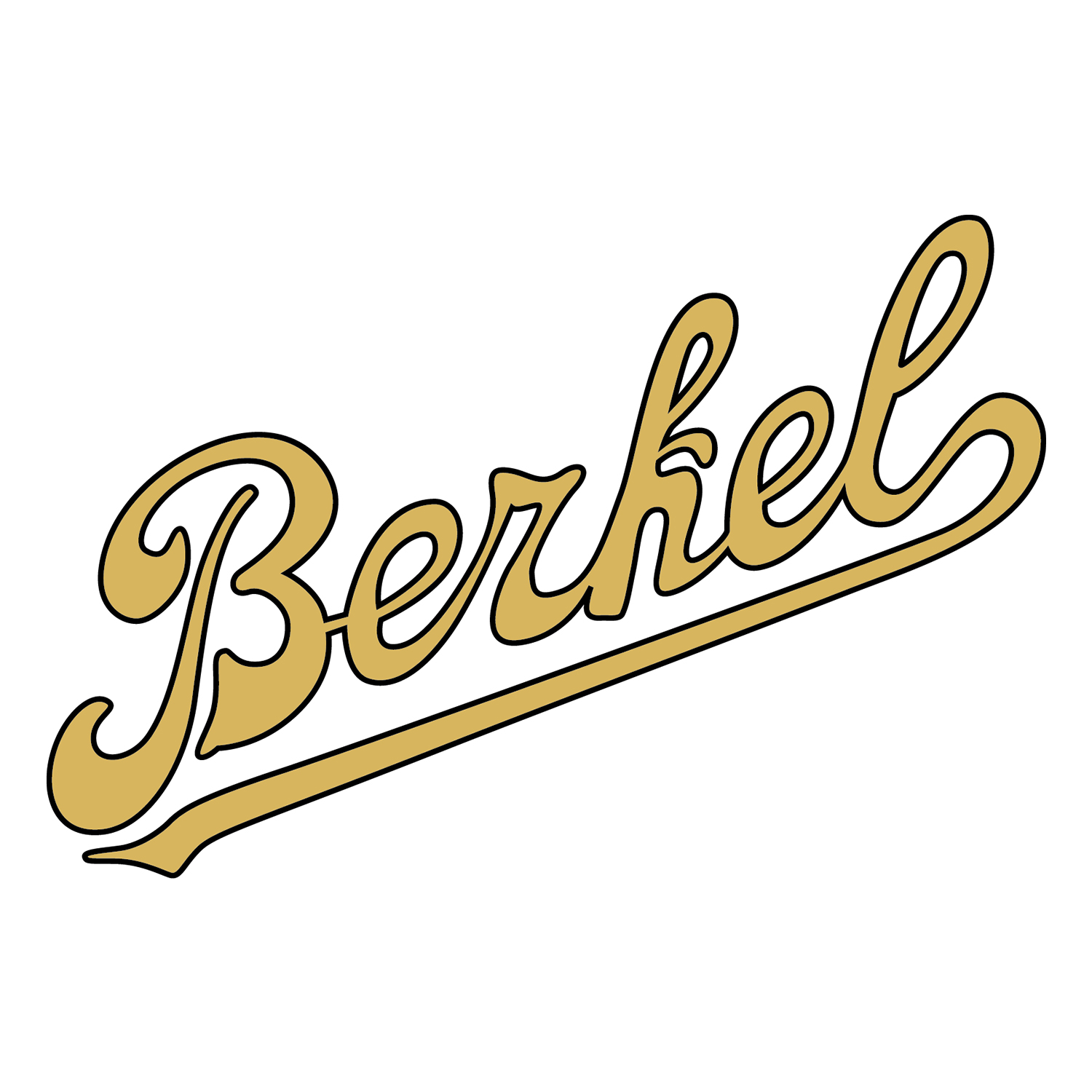 Product holder locking/unlocking system
The Product holder locking system allows you to cut the product down to the last slice, ensuring a minimum amount of waste. Interchangeable Product holder plates adapt to the different consistency and surface of the product.
Easy to clean
The wide space allows for quick and easy cleaning and sanitization, saving time and energy whilst complying with all hygiene and healthcare standards.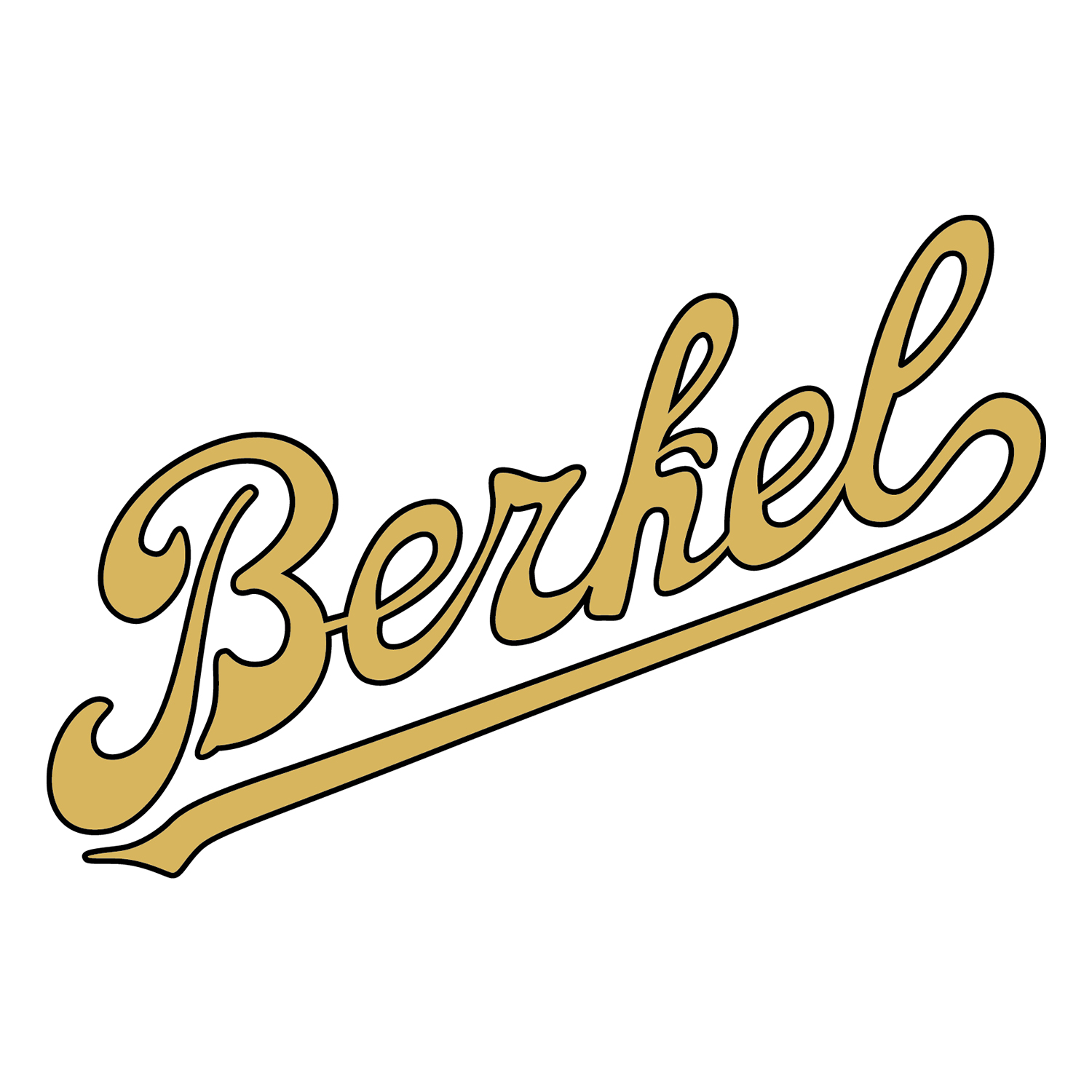 IP65 certified switch
The co-moulded polycarbonate inserts are backlit to indicate machine operation. The switches are low-voltage. The innovative design prevents residue build-up and facilitates sanitization.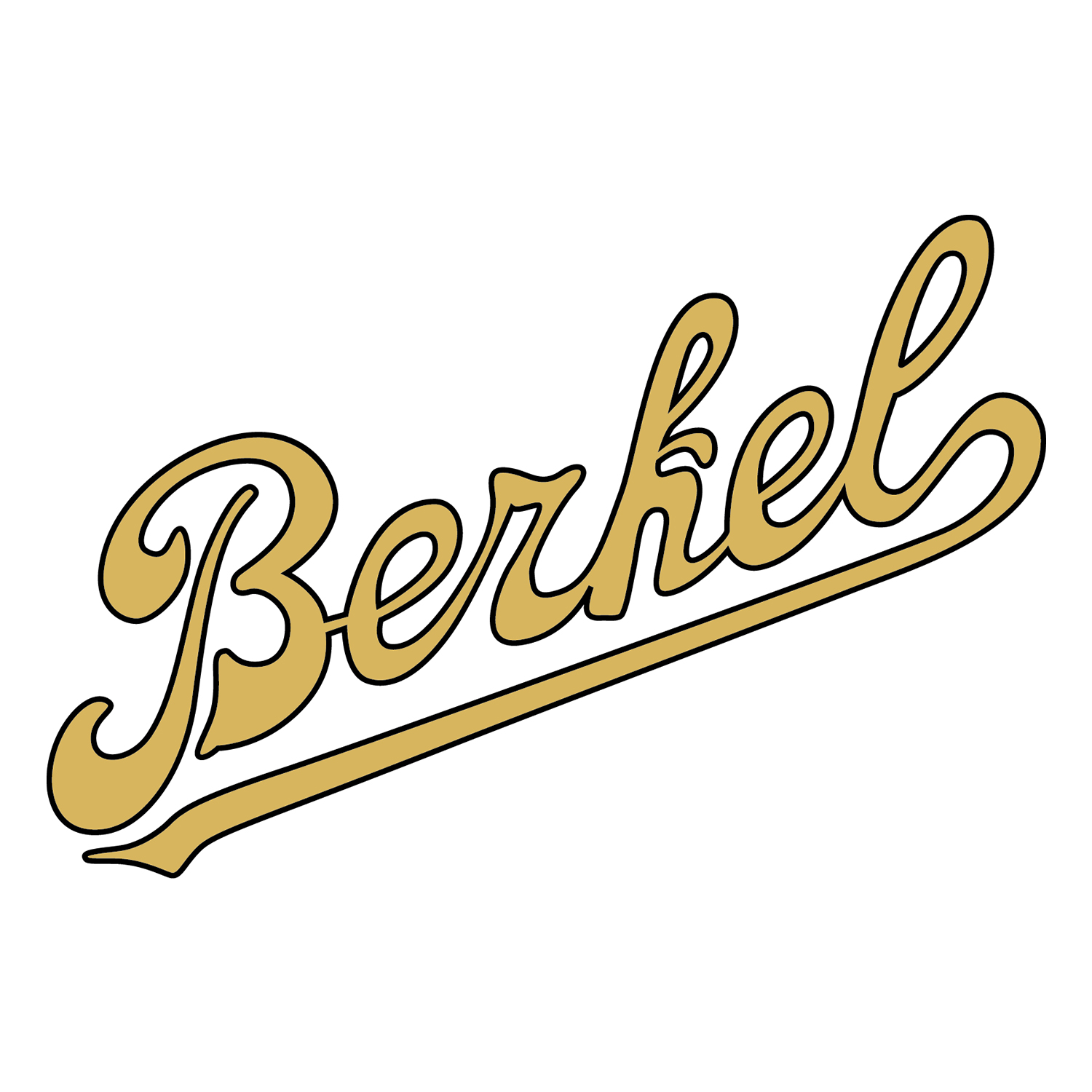 Technical data
Width [A] 590 mm x Height [B] 640 mm x Length [C] 714 mm
Cutting capacity (round)
230 mm
Maximum slice thickness
17 mm
Motor rating
0,24 kW 
Electrical specifications
50Hz - 230V
Cutting capacity (rectangular)
285 x 215h mm
Blade diameter
315 mm
Weight
34 Kg